OUR COMMITMENT
We have incorporated the necessary industry talent and support in partnership with Bustamante Realty Group for the construction of Sustainable Architecture.
Ethos Modular was born out of a desire to transform a lavish construction industry into a sustainable and practical alternative. Embarking on a journey to develop a high-quality product that helps people live in nature without disturbing or polluting the surrounding areas, we aim to accomplish this through modular architecture.
· Friendly Spirit towards Nature
· Focused on Innovation
·Ethical Practices and Standards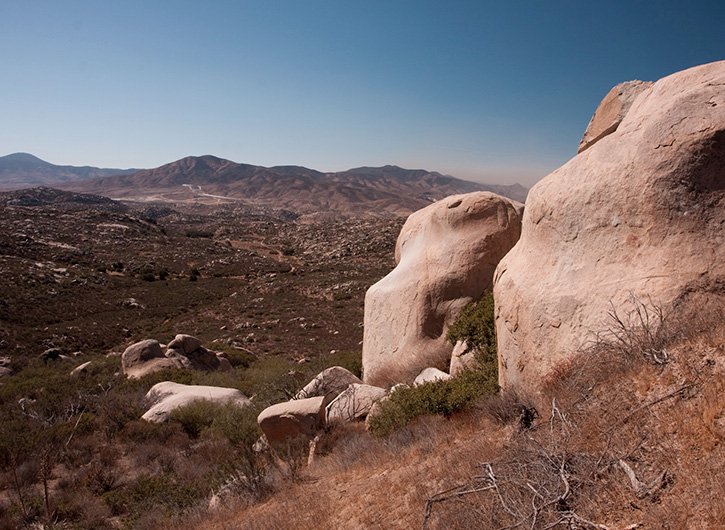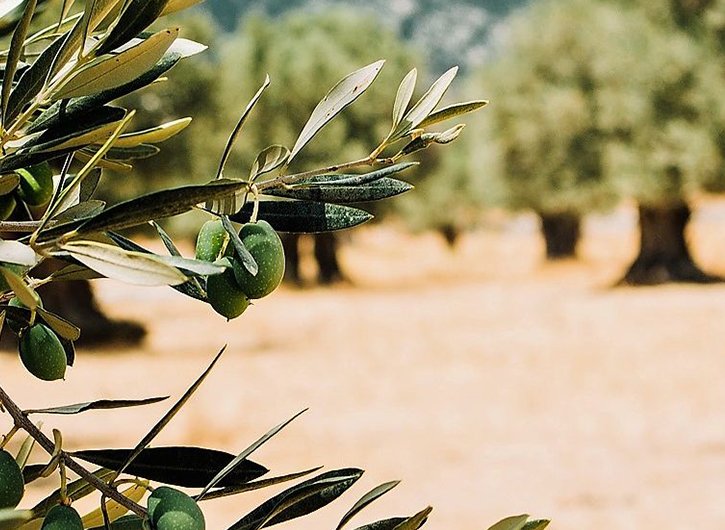 Valle de Guadalupe
It is a small region of Baja California, it has become a wine region as charming as those that one can find on the slopes of the Andes or on the North Coast of the Mediterranean.
Tecate
It is the only 'Pueblo Mágico' located on a border, it is the starting point of the Mexican wine route, where some of the oldest wineries in the state are located. It is the place where the world famous Tecate beer was born and where you can enjoy one of the great jewels of Baja Californian nature: La Rumorosa. This magical town will captivate you with its unique landscapes and natural diversity!
Valle de las Palmas
Heading towards Valle de Guadalupe, shortly after leaving the city of Tecate behind, you encounter Valle de las Palmas, a subdivision that is the prelude to entering the Mexican Viticultural Zone, where about 70 wineries produce over 90% of Mexican wines.
SUSTAINABLE ARCHITECTURE AND ITS
Benefits
Fast Delivery
Record delivery times from day one.
Cost Efficiency
For its exceptional quality in the final result.

High Quality
It has a guarantee and offers total satisfaction.
Ready to Enjoy
Whether in front of a valley, vineyards, mountains or the beach, all you have to do is personalize the space to your liking.

Low maintenance costs
In the short and long term for its durable materials indoors and outdoors.
Construction in Stages
Adapt your project to your needs according to your life stage.

Custom Designs
Your project can grow in whichever way you choose, including expanding into a complete hotel.

Sustainability
We created a concept in favor of the environment, with minimal invasion during installation.
Mexico has always stood out for its creativity and for finding ways to make things happen, we are born inventors and leaders in many fields of innovation and technological development.
The expansion of knowledge through digital platforms allows us to widely understand how the world is developing in important aspects such as: renewable energy, ecology and sustainable communities, to name a few.